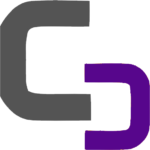 Jeffrey Erickson, 
President
The President is instrumental in managing and organizing the Executive Board and the organization as a whole.
Contact Info: president@nobetntech.org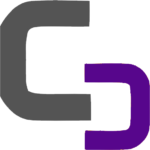 Cory Stephenson, National Representative
FOUNDER OF Tennessee Technological University NOBE CHAPTER
The National Representative is Responsible for keeping NOBE Tennessee Tech up to date on National events, standards and updates.
Contact Info: national@nobetntech.org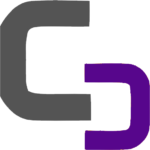 Dalyssa Webb, Vice President (Internal)
The Vice President (External) is instrumental in managing any and all meetings and events.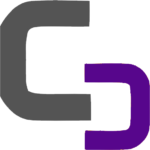 Todd Jones, Vice President (External)
The Vice President (External) is instrumental in recruiting and bringing in new members.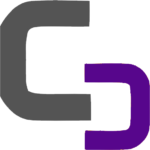 Kaitlyn Knight, 
Treasurer
The Treasurer is instrumental in managing funding and budgeting activities such as fund raisers or grant approvals.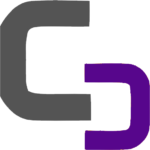 Madeleine Reinke, 
Marketing Officer
The Marketing Officer is instrumental in growing our chapter and responsible for all recruiting of membership activities.
Contact Info: marketing@nobetntech.org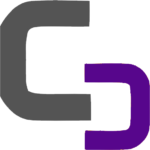 Drew Gates, Technology
 Officer
The Technology Officer is responsible  of all technology related to NOBE.
Contact Info: technology@nobetntech.org